Here the kids are out for dinner. Dawood is less than thrilled to be photographed, but you know I do it anyway.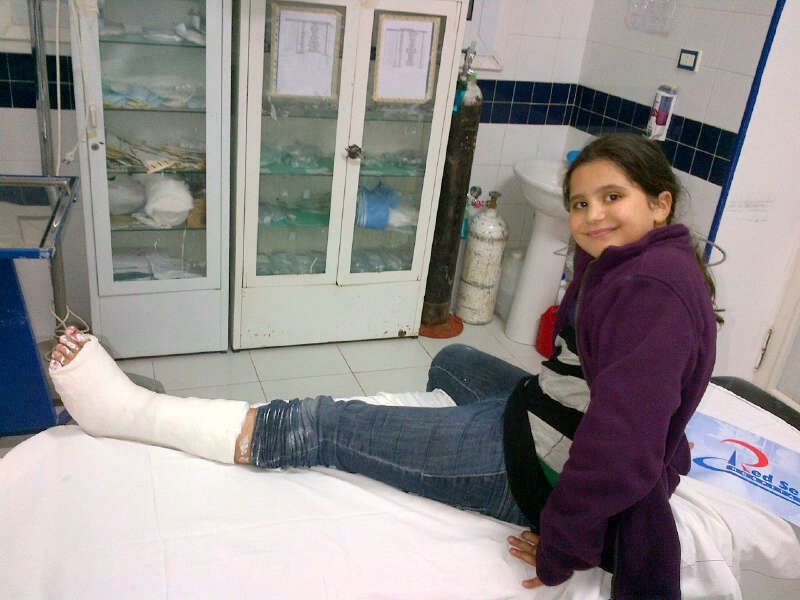 Salwa fractured her foot. She's ok now and will get the cast off soon.
Here are the girls posing all nice at a Mexican restaurant we went to for Salwa's birthday.
Dawood complies :)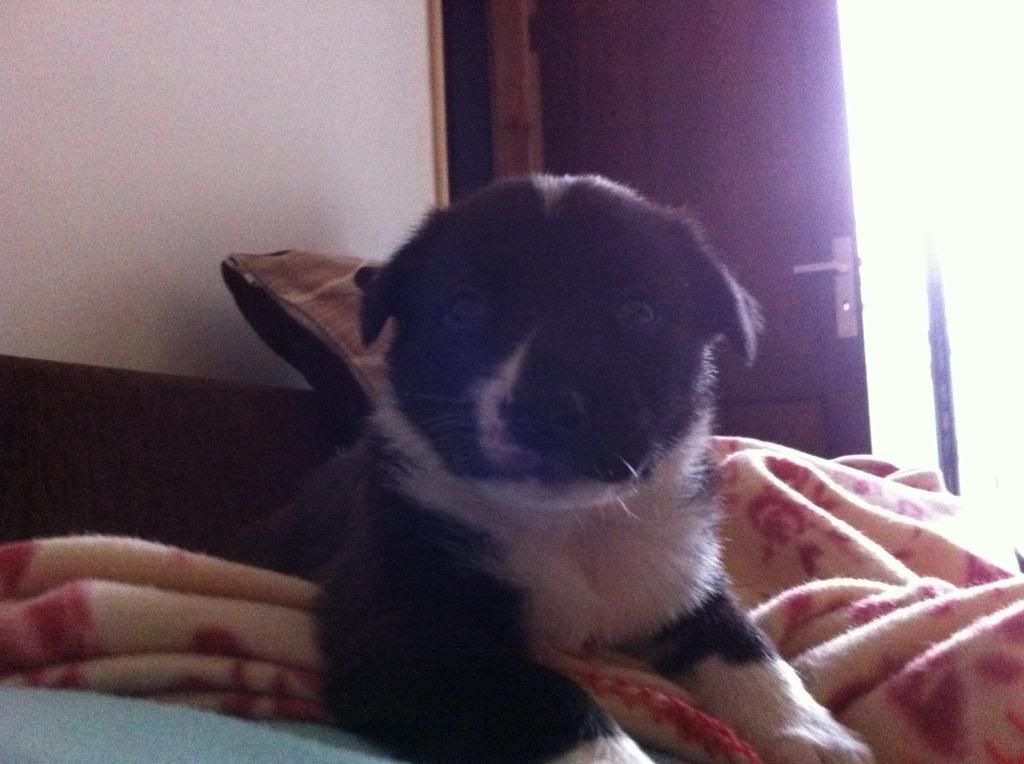 We adopted a puppy! His name is Rocky. He was orphaned and rescued by a kind woman who kept all 6 in her home until someone adopted them. He's so great, really a little ball of love and fur. Isn't he handsome?