So school's back in
(Cue the angels singing)
and the weather is getting nicer. We're actually having the AC off sometimes now. It's nice. I feel a little cluttered mentally. It's partly to do with actual clutter and also to do with the kids' schedule not being quite set yet. They have a half day all this week and the bus driver is still getting used to the route, etc.. Hopefully by next week we'll have it down. The four of them now get on the bus together in the morning which is easier, plus the bus comes almost and hour later than past years. It's much better this way. Another thing is, you know that feeling you have after a trip or vacation and you come home and feel blah? Yea. I gots it. Thankfully though I have school starting to distract me. It's been a looong summer and I'm definitely ready for some quiet mornings and meeting friends for coffee in the AM, etc.
So enough of that. Here are some Pretty Things!
Hijab pins. You can never have too many.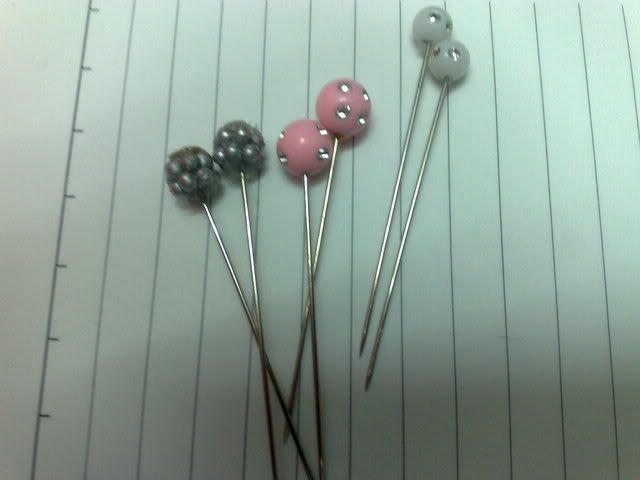 My new clock! I love how it looks. Hate how it sounds. It scared the crap out of me the other morning. It'll just be a clock, no alarm, thanks.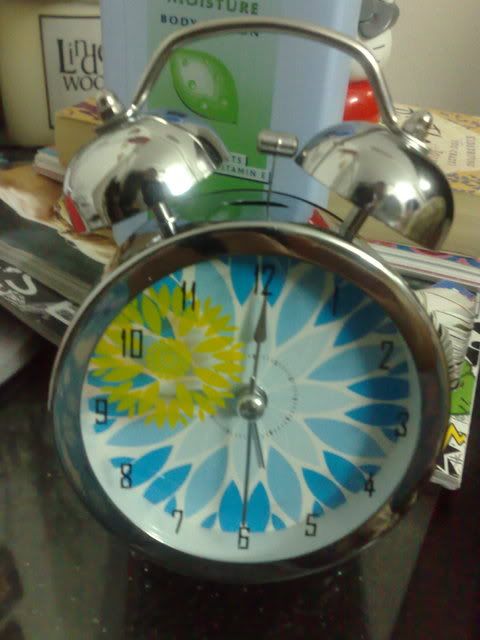 I love this purse. It's my smallest one and the long strap lets me wear it across, hands free. It's more of a gunmetal grey than silver like it looks here.
Dangle-y peacock feather looking earrings. Cute?
I've got a pile of laundry with my name on it and it's not going anywhere. Till we meet again...